In the 21st century, content is not just king, but an essential part of the marketing mix. According to Uhuru Network, content marketing involves creating, publishing, and distributing content to a defined audience to generate new leads and nurture existing ones.
This means that as a business owner, you need to spend enough time to create and execute your content marketing strategy.
1. Content Marketing Captures Your Audience's Attention
Every minute, people are searching for something online; either to solve a pressing problem or to increase their gains. This means that good content is one that attracts your reader's attention and addresses his challenges. Besides, it builds trust in your reader's mind.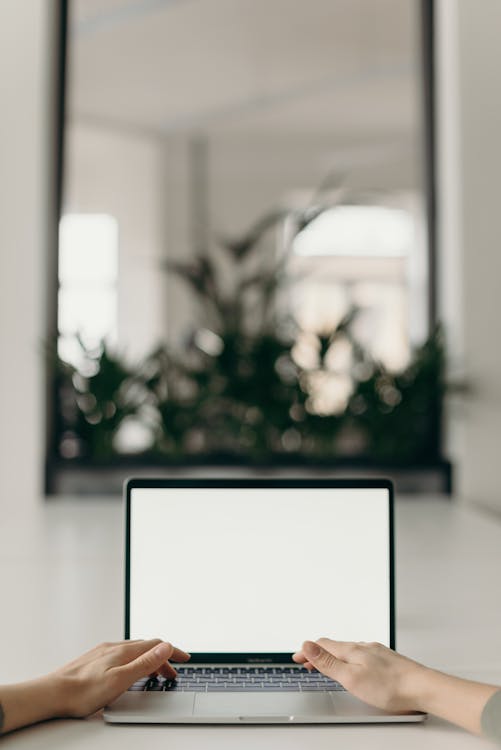 2. It Builds Your Authority Status
As humans, we listen to people that we look up to and perceive as experts. It all boils down to perception. If your reader sees you as an expert, he'll most likely take you seriously. Content marketing solidifies your status as a reservoir of credible information. Also, you must publish industry-leading content that your readers will be grateful for.
3. It Boosts Your Conversion Rate
Several companies attest to the fact that content marketing has helped to increase their conversion rate. In the same vein, when compared to other online marketing strategies, content marketing delivers six times more than any other approach. Video content is said to raise conversion by more than 70%.
4. Content Marketing Improves Your SEO Strategy
One of the cheapest means of marketing online is via online search, especially SEO. Google drives lots of traffic to websites that have proven to be reputable and valuable. By creating optimized content, you are positioning your business to leverage Google's organic traffic. Posting consistently will increase readers' on-site time, and consequently, site ranking.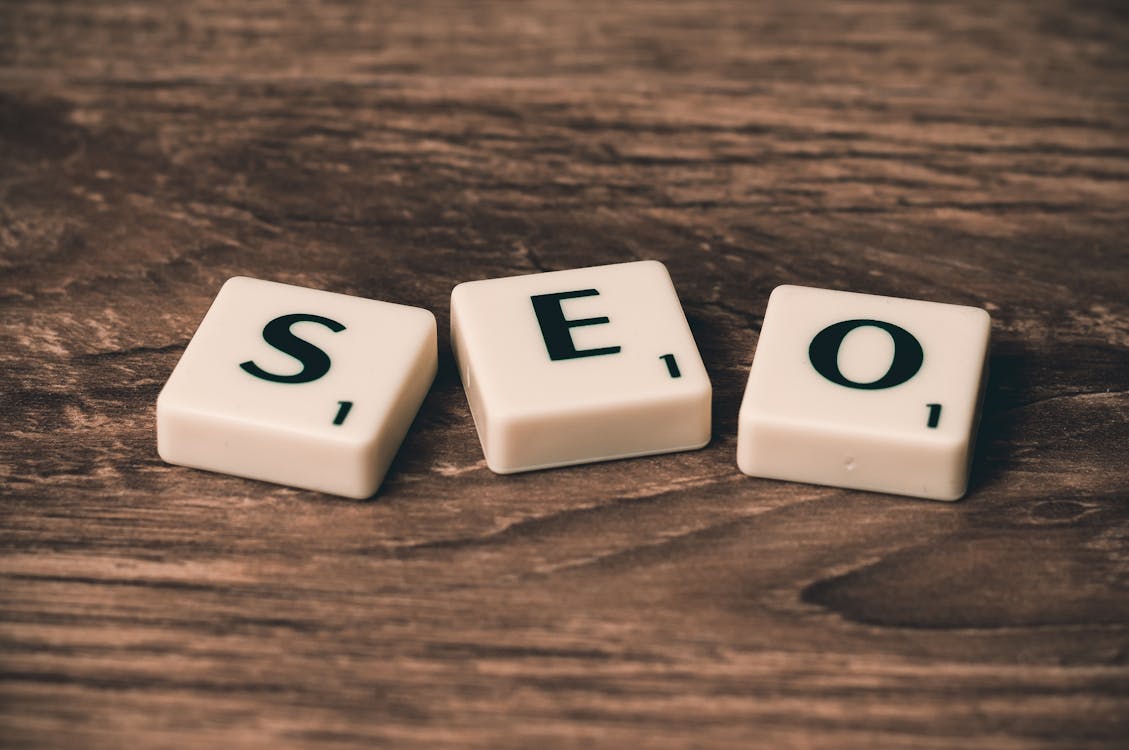 5. It Provides A Cost-Effective Means To Generate New Leads
Lead generation is one of the core responsibilities of marketing, and quality contents play a significant role in it. Not only that, but it is also an affordable means of generating traffic. Thus, for businesses with a minimal budget for marketing, leveraging content marketing is a great strategy. Moreover, it has a high ROI over time.
6. Content Marketing Serves To Differentiate You From Your Competitors
Every brand should have an identity that readers can recognize and differentiate amidst the noise. Moreover, content marketing helps to hone your brand voice and offer a fresh perspective to an existing subject.
7. It Is A Crucial Aspect Of Your Digital Marketing Strategy
Presently, there are several platforms and channels to reach your target audience and convert them into customers. Social media penetration is increasing every day. Also, email marketing does not seem to rest on its oars and pay per click (PPC) is another impressive technique. However, the underlying foundation for all of them is quality content. It is the glue that syncs everything together.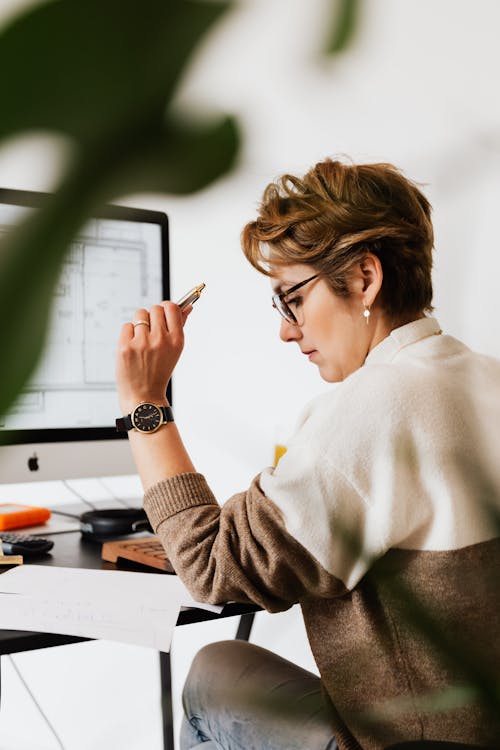 Conclusion
Making content a key part of your strategy is no longer a choice; it is a necessity in recent times. It is an essential tool in your digital marketing toolbox.