Using Medical Influencers in Marketing
Using Medical influencers is an Affordable, Simple, and Effective way to market your product or business.
That's how we define Influencer Marketing.
It's the greatest alternative to those less effective marketing tactics that are costing you more and more money every day.
Building Authority, Increasing Brand Exposure, and generating more leads are the major goals of every business. Influencer marketing is the fastest and safest way to meet these goals. Medical influencers can be very strategic for a brand's marketing strategy.
You need to know some important information before you start using this marketing strategy. So, without any further ado, let's find out the details of influencer marketing and how it can be strategic for your medical or health business.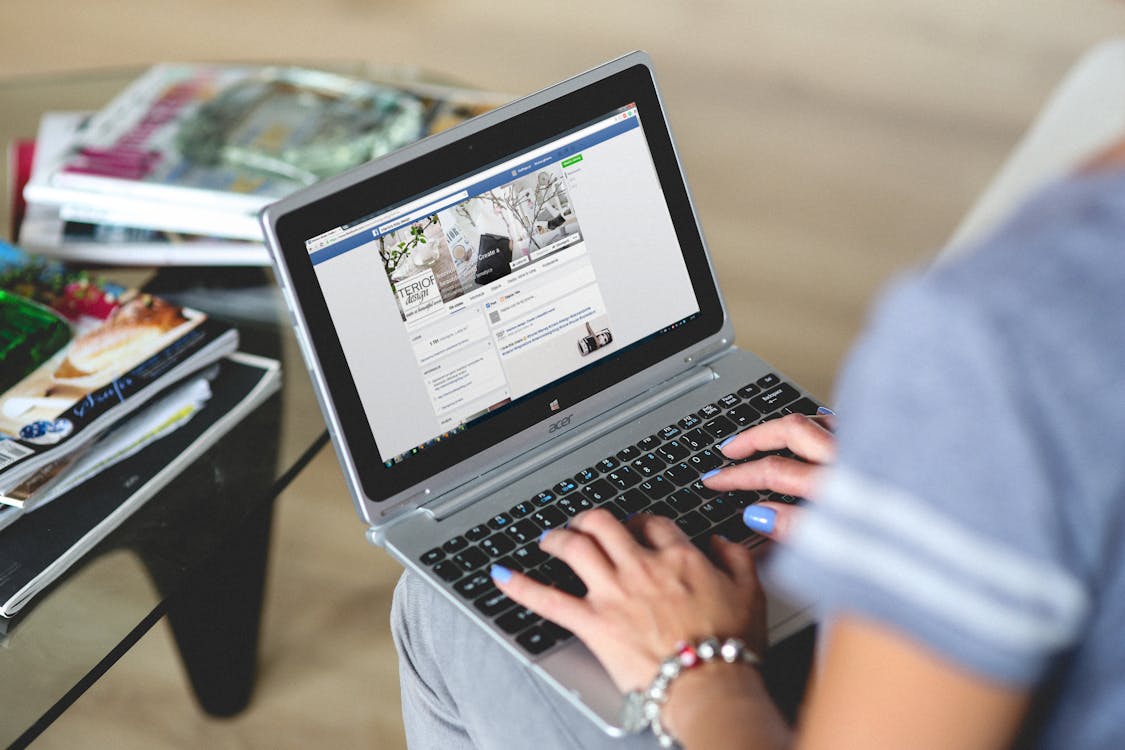 What is Influencer Marketing?
Have you ever seen a social media celebrity or even just a health care person with a large following sharing their experience of a product or service?
Well, that's what we call influencer marketing. It's basically a way of collaborating with an influential person to promote something. We can say influencer marketing is the advanced form of celebrity endorsements because it generates more effective results at a reasonable price.
You need to look for niche-specific social media influencers who already have a huge audience. They're usually known as industry experts. So, when they promote your products/services using their profile, it can do wonders for you. It's one of the best ways to reach out to your target audience.
The influencers usually charge some amount for sharing your content with their audience. But you can also offer them other deals such as a lifetime discount on certain products or a free membership.
Importance of Influencer Marketing
Instagram is one of the biggest players in this industry. A recent survey shows that Instagram Influencer marketing is expected to reach up to $5.86B in worth in 2021. And influencer marketing is not just limited to Instagram. YouTube, TikTok, Snapchat, Facebook, Twitter and LinkedIn are the biggest names where you can find the right influencers. So, you can make an estimate of how quickly this industry is growing.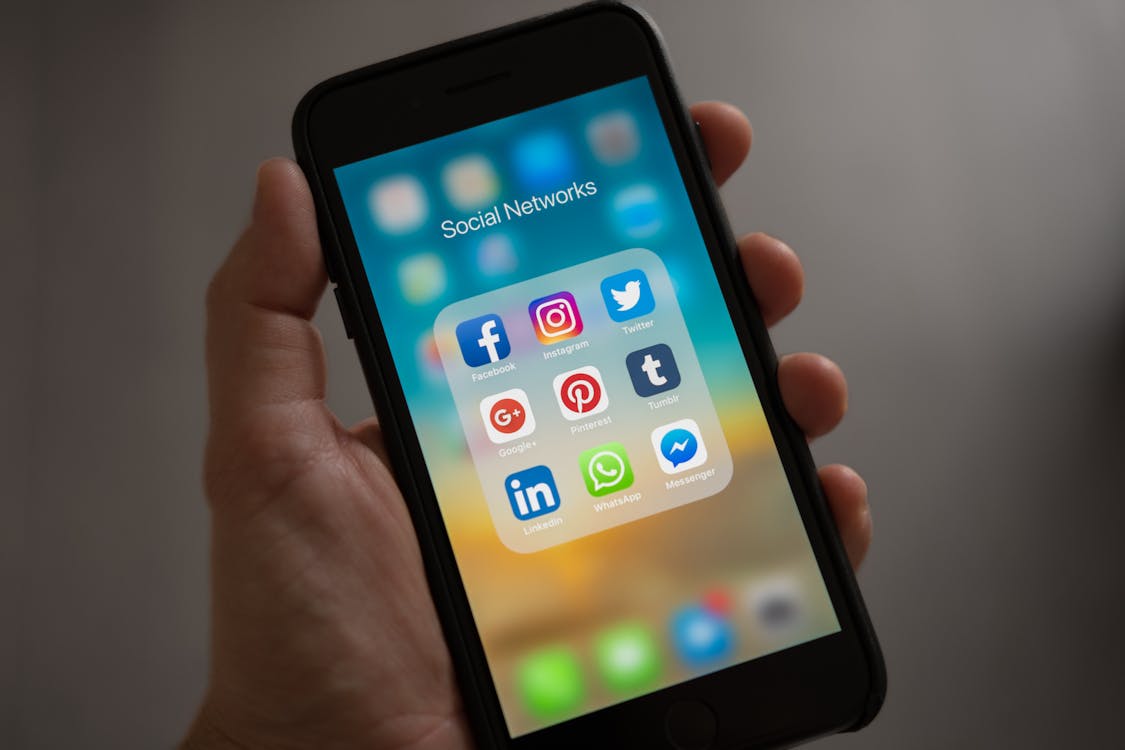 A recent survey shows that influencer marketing offers a much better Return on Investment (ROI) compared to other marketing strategies. So, it's one of the most affordable ways to grow your sales.
How to Incorporate Medical Influencers to Your Marketing Strategy?
Now that you've understood the basics of influencer marketing, we should start talking about how you can use it for your benefit.
Define your Goals
Having a better understanding of your goals enables you to find the right influencer for your marketing campaigns. Also, it gives you the opportunity to measure your success more wisely.
You can use influencer marketing for brand awareness, audience building, lead generation, and sales. So, it's important to define your goals before you start looking for influencers.
Identify Your Audience
How can you find the right influencer for your campaign without even identifying your target audience? That would be a huge mistake and you need to avoid it.
You should consider building a detailed buyer persona before you start searching for the influencers. You need to consider the demographic and psychographic segmentation while setting up the buyer persona for your influencer marketing campaign.
Finding out the top influencers gets easier when you have a clear idea of your target audience.
How to Find Health and Medical Influencers?
Relevance, Reach, and Resonance!! Also, we have a network of health and medical influencers you can use!
These are the three Rs of influence you need to consider when looking for a social media influencer.
A common mistake that businesses often make is that they start looking for social media content creators who have a large audience in their target industry. But that's not how it works. There are many influencers with a huge audience who don't have a better engagement rate.
You need to look for influencers that are adding value to the lives of their audience otherwise, you'd end up wasting your money. You can consider using advanced tools to find the right influencers for your campaign.
Qualify your Medical Influencers
If you followed these tips, you'd easily start finding the influencers in your industry. But you shouldn't start contacting them right away. You need to find out whether they're the right match for your brand or not.
You shouldn't judge the influencers based on the number of their followers. The benefit of collaborating with small influencers is that they have a better engagement rate. Also, they offer more flexible terms compared to the big influencers.
Learn about the Medical Influencers
The influencers often complain that they regularly receive requests from people who aren't even aware of what they're willing to achieve with their campaign.
You need to learn a few details about the personality of your influencer and try to figure out how they communicate with their audience. If you contact them without knowing these details, you won't be able to convince them.
In fact, you'd end up in their red books and they'll block you from their profile. Therefore, it's important to learn these details so you may reach out to them in a better way.
Create Marvelous Content
The social media influencers often create content on their own but they won't refuse if you provided them with the content that matches their tone.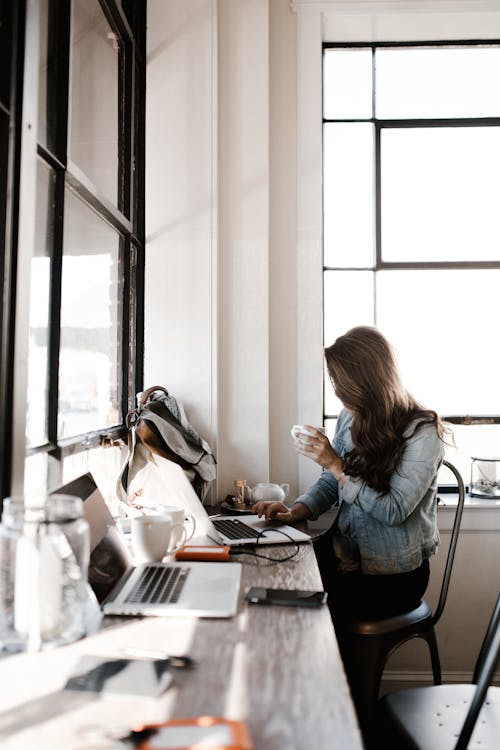 Similarly, if you're reaching out to a blogger to implement your influencer marketing strategy, you need to create content that can help with filling gaps they have in their content.
You need to create unique content for their blog because nobody would agree upon putting their entire website at risk just for a few bucks.
Discuss the terms and conditions
Well, you're almost ready to launch an amazing influencer marketing campaign. It's time to contact the influencers and ask them if they'd be interested in promoting your brand/products.
Once they agree, you can discuss the terms and conditions with them. As we've mentioned above, the top influencers have some strict terms. So, you'd have to agree with them most of the time. But if you're reaching out to the small influencers, you can offer them a commission or some other discount instead of paying a flat fee.
Review your Medical Influencer Campaign
You must review your influencer marketing campaign after regular intervals. If the campaign is going according to your expectations, there is no need to make any changes. But if it's not meeting your requirements, you need to look for a better way to re-launch your campaign.
Conclusion
Influencer marketing is one of the best ways to reach out to your target audience within a short span of time. You just need to set up an effective campaign that can bring remarkable results. We've shared details of how you can build an effective influencer marketing campaign for your business. If you need more information on medical influencers, feel free to get in touch with us.